Active Participation in International Space Community
Building on Global Partnership for Sustainable Future
Understanding the crucial role of international cooperation in space activities, KARI promotes strategic partnership with not only space-faring countries but also with emerging nations. Korea has carried out comprehensive space dialogue to strengthen and further enhance the partnership, and introduced KARI International Space Training Course (KARIST) for space experts from developing countries since 2010.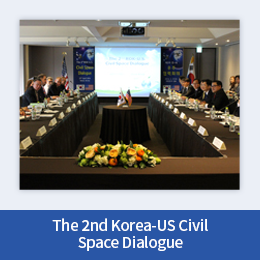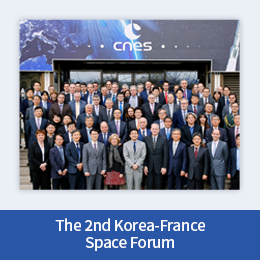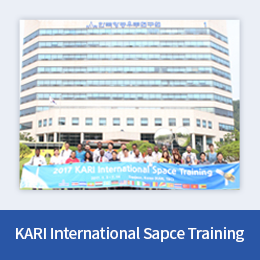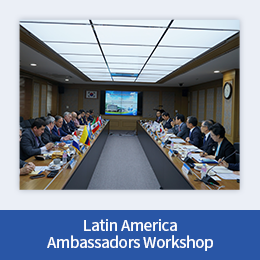 KARI also focuses on strengthening international space cooperation by expanding its participation in international governmental and non-governmental organizations in order to keep abreast of global trends in space development.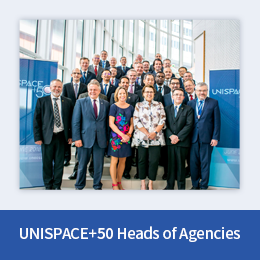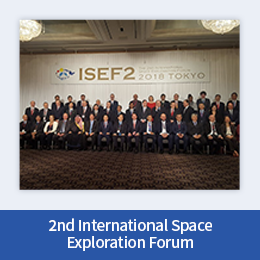 KARI will continue to bolster the global partnership with other countries and international organizations by actively engaging in international projects such as space exploration, resolving global issues and so on, all of which are key parts of our policy to facilitate space diplomacy to strengthen Korea's status in the international community.