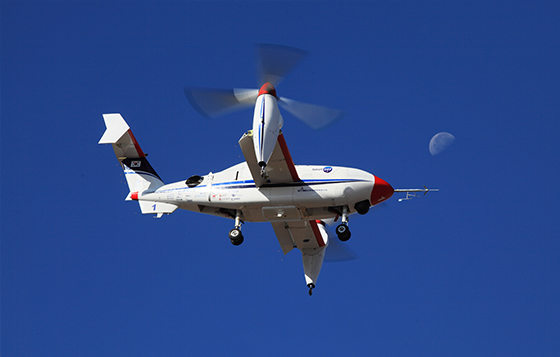 The development of aviation technology has been progressing towards a general improvement of economic efficiency, aircraft safety efficiency through environmental-friendliness, unmanned operation, and downsizing.
To cope with the increasingly restrictive environmental regulation, numerous environmentally-friendly technologies including electrically-powered propulsion systems are being developed to reduce carbon emissions and noise pollution, aerodynamic design is being enhanced, and efficiency and security are being reinforced with the ongoing improvement of navigation technology.
Notably, research on the utilization and operation of unmanned aerial vehicles (UAV) has been expanded as a key future area of the aviation sector.
This is the result of the application of UAVs, which were originally developed for military purposes but are now being rapidly adopted by the private and public sectors for communication relay, ground observation, and aerial photography.
The UAV market has been growing at an annual average rate of more than 30%, and there is heated global competition for technology development to improve the performance of UAVs, including flight performance, crash avoidance and autonomous flying. Airspace control technology designed to expand the range of activity of UAVs and certification and navigation technologies for their safe navigation have also received attention.
Korea became the second country in the world to develop a tilt-rotor UAV, which can vertically take off and land and fly in high speed, and has also begun the development of a stratospheric long-endurance UAV. Korea is currently ranked seventh globally in terms of UAV technology competitiveness.
The Korea Aerospace Research Institute (KARI) focuses on helping Korea to become one of the leading countries in the aerospace sector by developing environmentally-friendly and efficient aerospace technologies for the future, increasing Korea's UAV technology competitiveness, and expanding its industrial base.