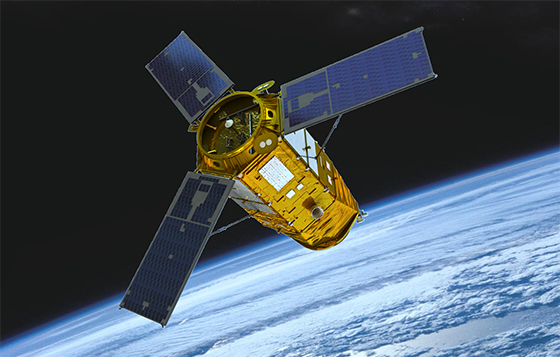 Since the world's first launch of an artificial satellite in 1957, its utilization has been rapidly expanded to security, industry, economy, culture, and other industries.
KARI is operating the following satellites it developed: Multipurpose Satellite 3 and 3A, which can observe the earth precisely; Multipurpose Satellite 5, the radar satellite that can observe the earth in all weathers; Cheollian 1, a geostationary satellite for meteorological and marine observation; and Cheollian 2A as the upgraded version of Cheollian 1.
Although Korea was a latecomer, having begun the development of satellites in the mid-1990s, it has come a long way by producing outstanding R&D outcomes; it is considered to rank among the world's top 6 ~ 7 in satellite development capability.
KARI is currently developing ultra-precision low-orbit earth observation satellite with advanced optical and radar observation capability and large satellites that will enable weather, environmental, and marine observation from the geostationary orbit. Moreover, the Institute is developing next-generation middle-size satellites jointly with industries to expand the satellite industry.